So it's summer, and it was pretty hot according to weather.com yesterday (though honestly it didn't feel that hot to me…) but I took it as my usual excuse to go the movies. I'd heard about Obvious Child on a couple of my favorite feminist blogs as "the abortion romantic comedy." And it is technically a romantic comedy with a protagonist that has an abortion, but it's more than that.
First and foremost it is a showcase for the amazing Jenny Slate, who plays an aspiring standup comedian who is vulgar and immature and everything that comedians in male centered comedies are all the time, but not in a way that feels like she's trying to be "one of the guys." She's just authentically her messed up self.
It's also an incredibly realistic portrayal of the mess you become when you break up. There's a great scene where Donna (Slate) stands outside of her ex's apartment talking to herself in to continuing to stalk him even though she knows she's being crazy. The bad choices Donna makes, including the unprotected sex, is all believable and more importantly understandable. She's having a rough time and makes some mistakes trying to pull herself out of a funk and she gets a really big wakeup call in the form of a positive pregnancy test.
I found this movie incredibly refreshing. Not just the open-minded take on women's reproductive rights (for the record the abortion in question is not treated as a joke, but it's also not treated as life-ruining tragedy), but it was also a realistic depiction of female friendship. Donna and Nellie (the amazing Gaby Hoffman) are beautifully supportive of each other and yet still look like they have fun with each other. And the man in question, the preppy business school student Max (Jake Lacy) is refreshingly not a douche yet not a savior figure. (I've read a review that said the character wasn't "filled in," but I think that's sort of great too, because Donna doesn't know him. She hasn't filled him in yet in her mind either.)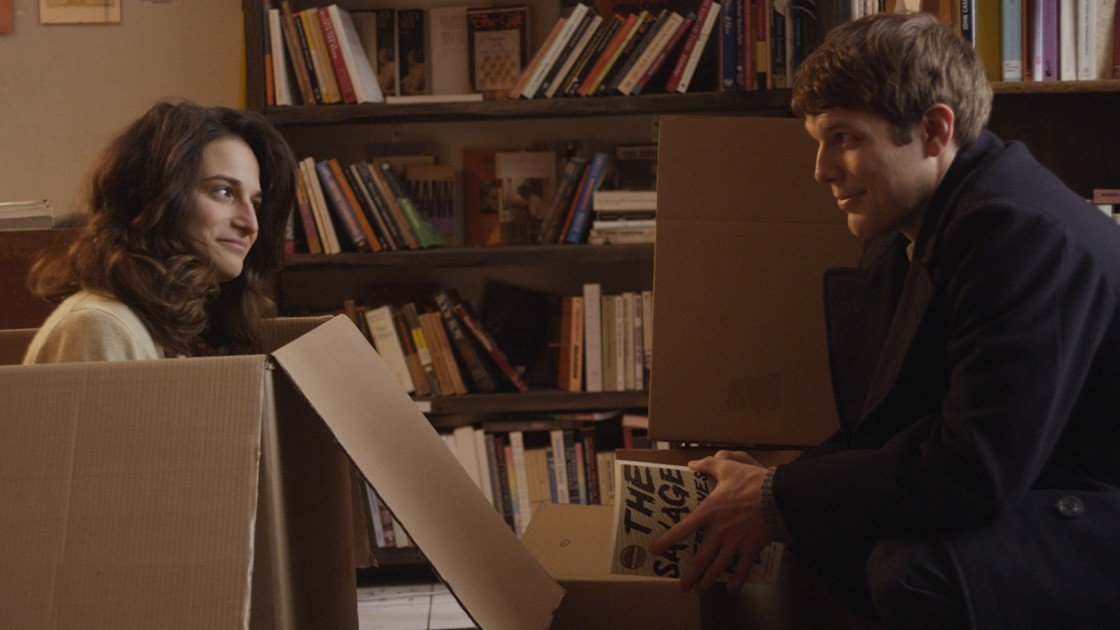 Also instead of a cliché sex scene we just see Donna and Max dance around in their underwear to the title song (by Paul Simon), which is charming and delightful.